artchriweno
Hier finden Sie einige meiner Werke zum Verkauf. Im Laufe der Zeit werde ich mehr meiner Arbeiten veröffentlichen. Sie sind auch herzlich eingeladen, mich in meinem schönen Atelier im idyllischen Laudenbach am Main zu besuchen. Selbstverständlich halte ich mich an die verordneten Hygienemassnahmen .

Here you can find my artworks for sale. I am going to add more and more works by the time. You are kindly invited to visit my beautiful atelier in the picturesque Laudenbach /Main in Northern Bavaria.
Of cause, there will be hygiene measures which are needed.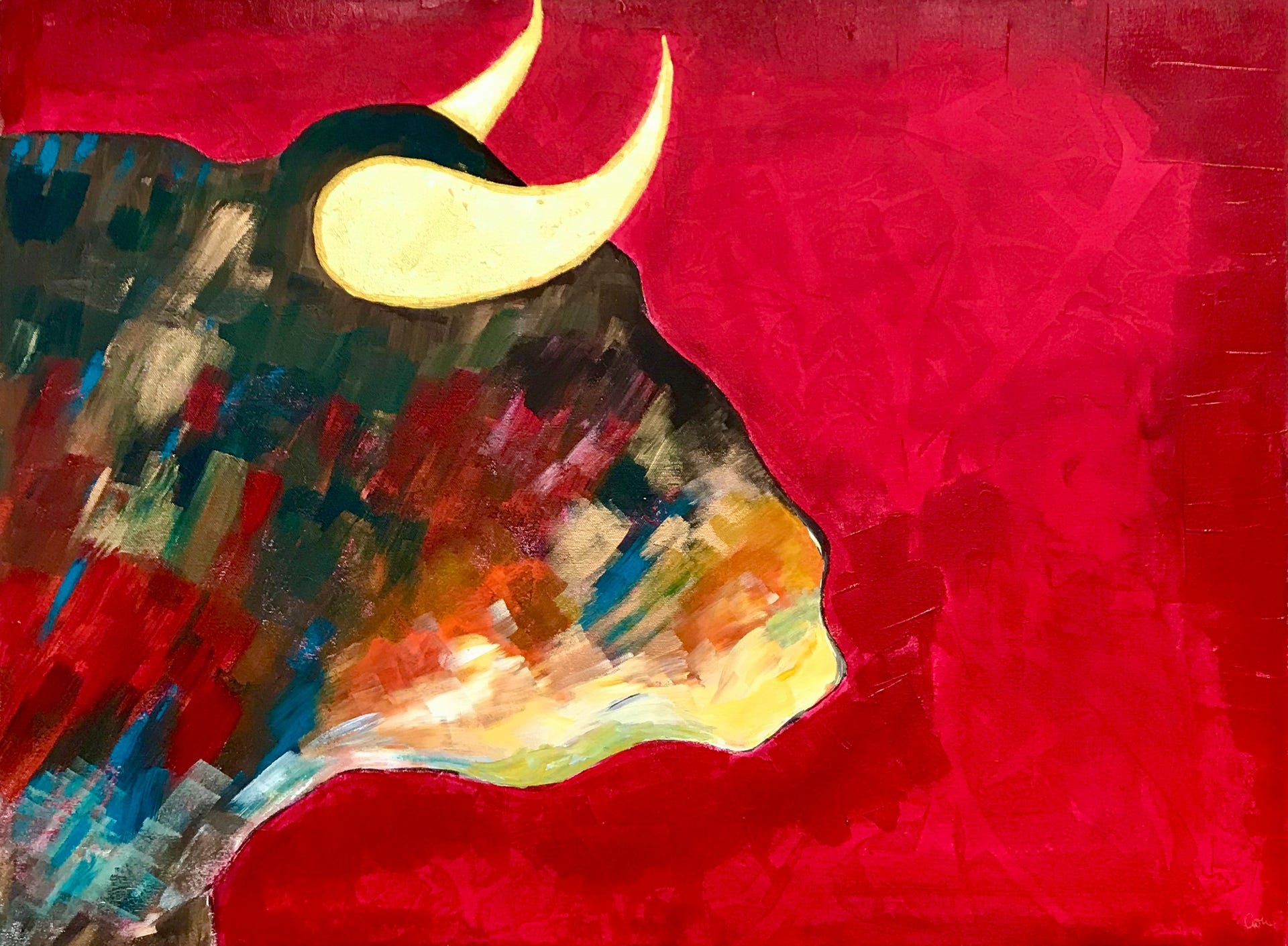 Mein Atelier
With a lot of love and joy I renovated and enlarged my atelier short time ago. It has turned to my favorite place. Please come on in!
I am looking forward to you ❣
Mit viel Liebe und Freude habe ich erst vor kurzem mein Atelier vergrößert und neu eingerichtet. Es ist zu meinem absoluten Lieblingsplatz geworden. Schauen Sie ruhig einmal vorbei !
Ich freue mich auf Sie ❣